Get job-ready for an in-demand career
Break into a new field like information technology or data science. No prior experience necessary to get started.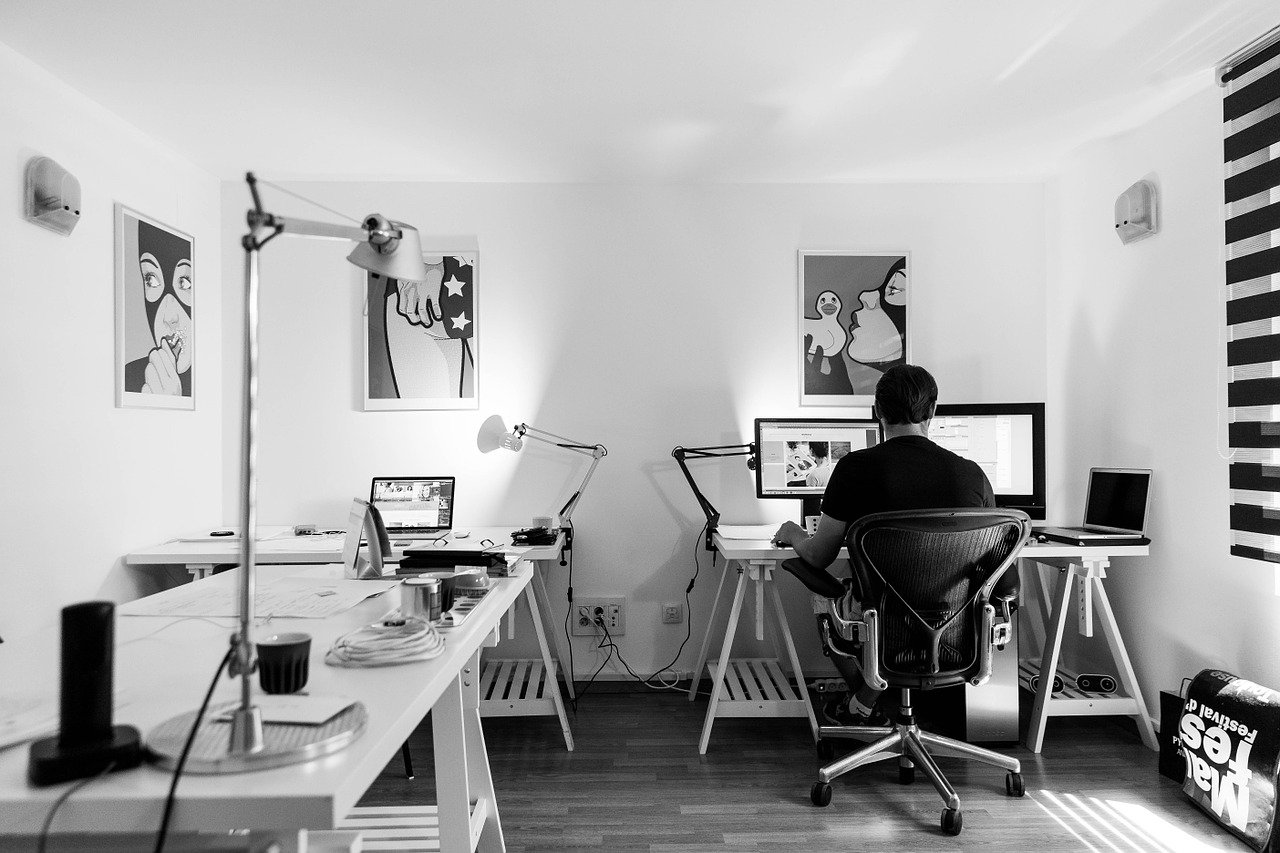 Propel your career, get a degree, or expand your knowledge at any level.
Demonstrating your knowledge is a critical part of learning. edX courses and programs provide a space to practice with quizzes, open response assessments, virtual environments, and more.
Get Started
Recent Updates
Learn new knowledge and skills in a variety of ways