Manaslu Circuit Trek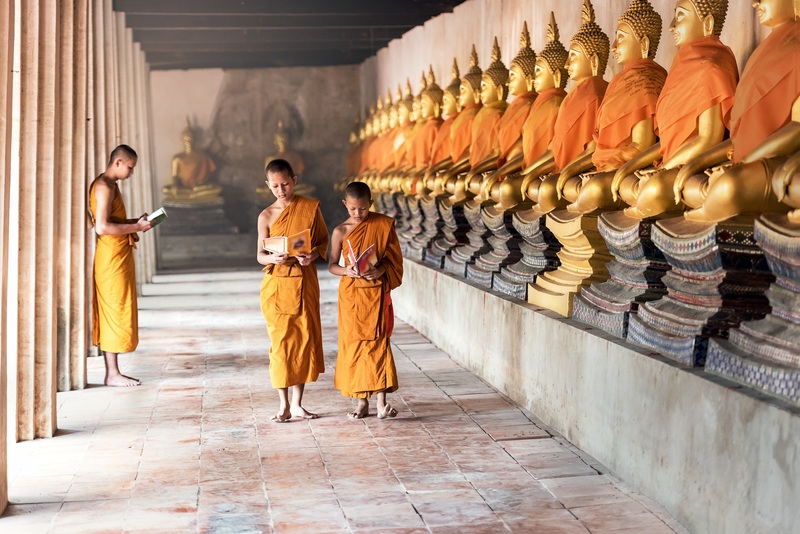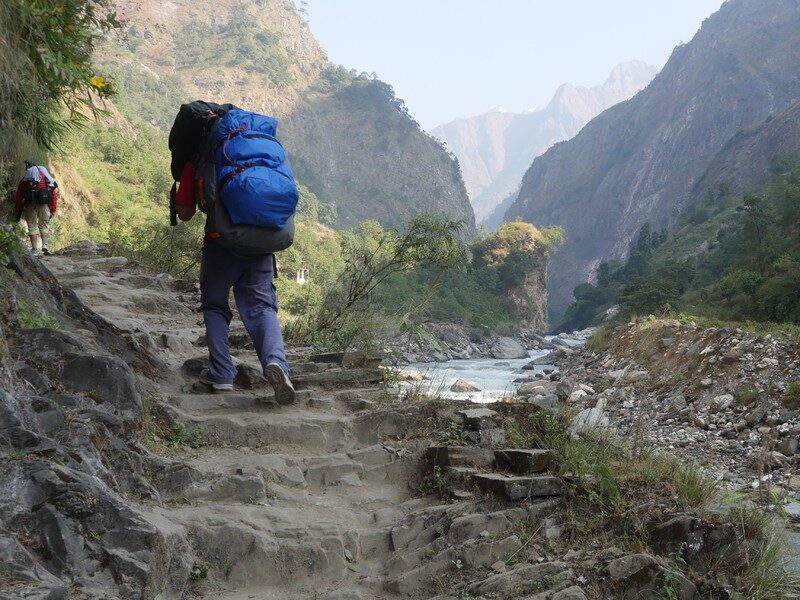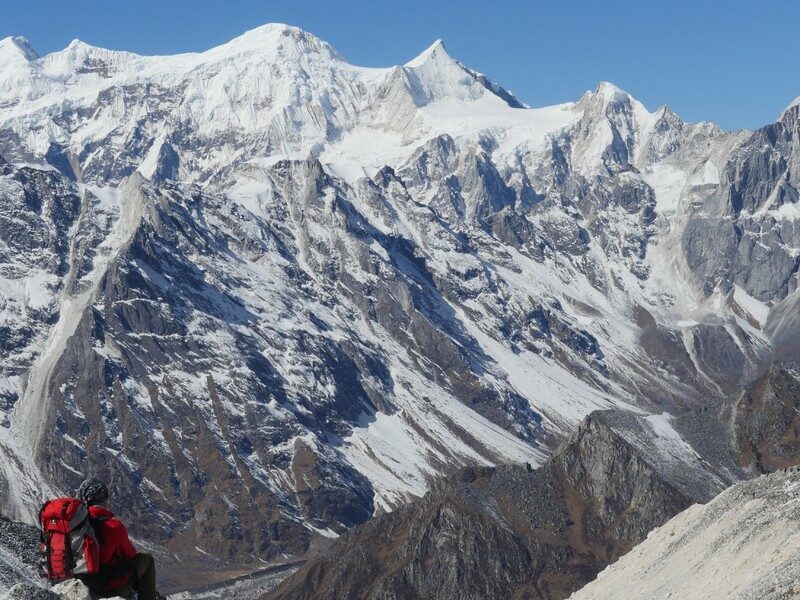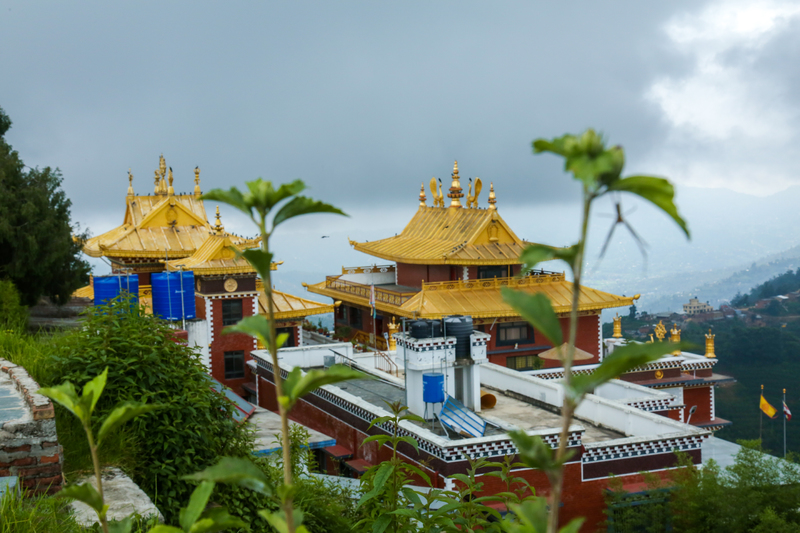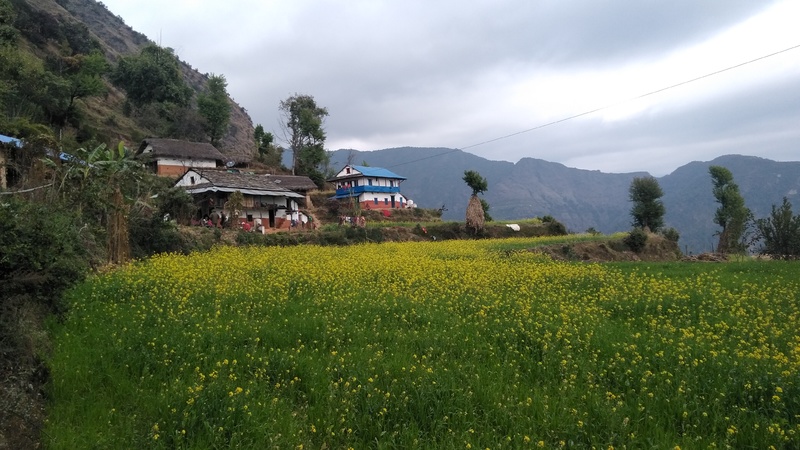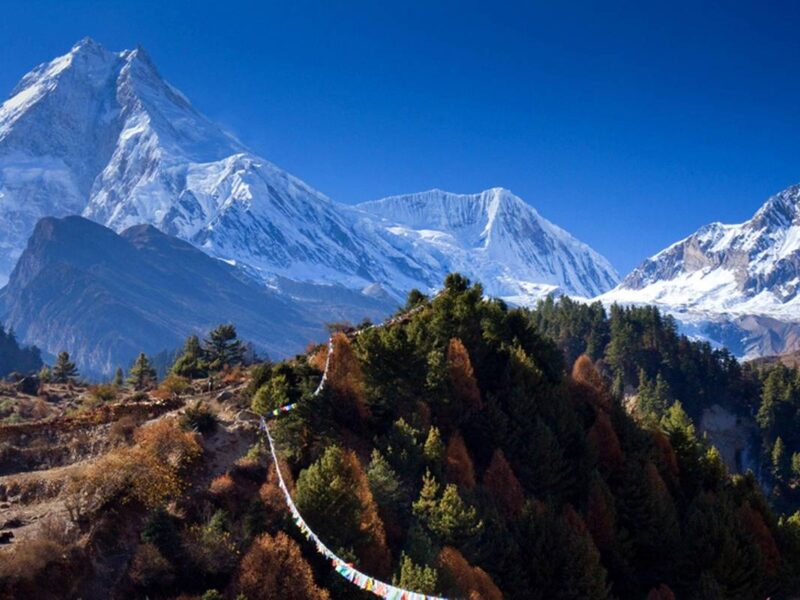 The Manaslu Circuit trek is a stunning 13-day journey (18 days including travel and days in Kathmandu) which treks around the world's eighth highest mountain, beginning in the busy market town of Soti Khola, going up and back along a different path, ending in Syange. This is a trek for someone who wants something different in Nepal but still offers the most striking and jaw-dropping scenery.
Many people liken the Manaslu Circuit trek to the Annapurna before it got busy! It is in a region which was closed to outsiders until the early 90's and tourism is still restricted. It is also not quite as high as the Annapurna circuit and really is a stunning and less trodden path.
Below is a short clip from independent traveller Tatiana Kolgunova that perfectly captures the essence and beauty of the Manaslu region.
SUMMARY OF THE MANASLU CIRCUIT TREK ITINERARY
The drive from Kathmandu to Soti Khola takes around 8/9 hours and the return drive from Syange to Kathmandu takes around 7/8 hours. The trek ascent is for 9 days, which includes two full days rest and acclimatisation which stay at the same overnight village, to the last settlement of Larkya Phedi. After one day climbing up and over the high point of Larkya La at 5160m with excellend panoramic views of Himlung Himal, Cheo Himal, Kang Guru and Annapurna II), the descent is then another 3 days.
Days 1 & 2: Arrival into Kathmandu, preparation / rest day / sightseeing
Day 3: 8 hr drive to Soti Khola and overnight
Days 4 – 8 : Trek around the Manaslu Circuit – average 6hrs / day to Samagaon
Day 9: Rest and acclimatisation day 3450m
Day 10: Trek to Samdo 3860m
Day 11: Rest and acclimatisation day 3850m
Days 12 – 16: Continue our trek onward to Syange with our peak altitude of 5135m reached on day 10 of the trek or day 13 of the main itinerary when we cross the Larkya La. Average 5hrs / day
Day 17: Drive back to Kathmandu
Day 18: Depart for home